Projectbased marketing- & strategy power tool.
Pryhl is a strategy-, planning- and project based advertising agency specialized in working with fmcg, design, retail, fashion and food clients in Scandinavia. We do what we're best at and we do it with passion. Our clear ambition is becoming your corporations and marketing departments prolonged marketing- and strategy powertool.
You can use us for a short period of time and isolated assignments but we thrive at building long strategic relationships where we can define goals and reach them together.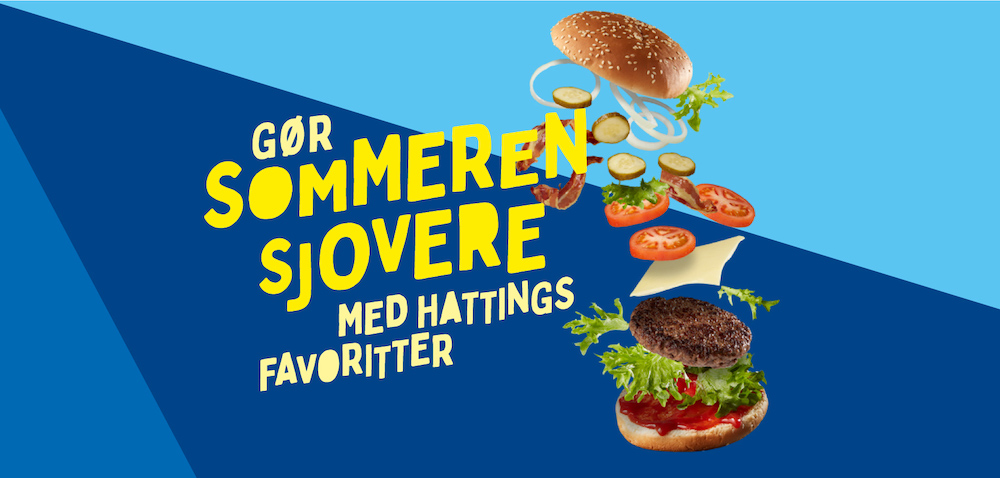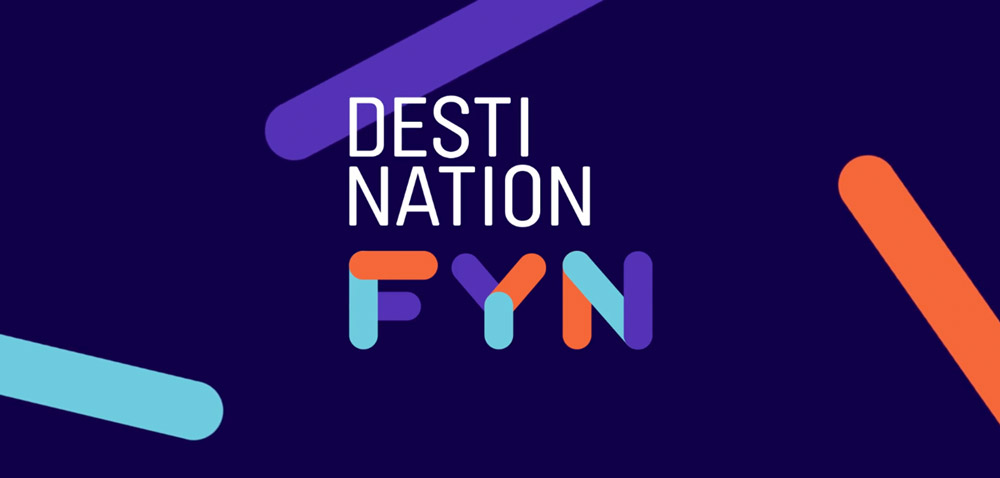 Ready for the full monty?
Please check out a small selection of cases we are especially proud of.